Why us
Ten (10) Major Features of iRify International Patent Office
Multiple patent attorneys and a team specializing in trademarks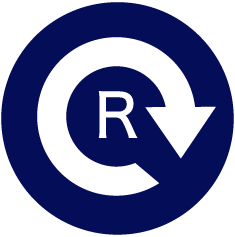 Proof of trust and credibility!
High repeat rate
Simple and reasonable rates
We also support trademark applications in foreign countries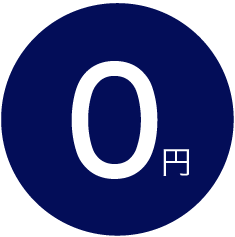 Rigorous trademark search is completely free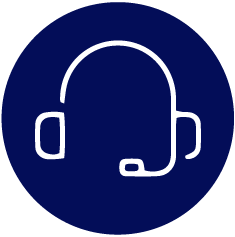 Kindly respond to those who are new to trademark registration!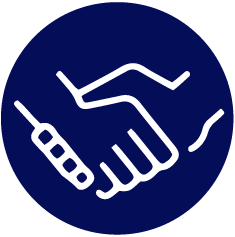 Collaboration with IP Lawyers
Nationwide support Office near JPO
Full-time charge system
Easy to consult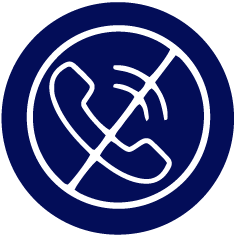 Don't recommend trademark registration pointlessly
Multiple patent attorneys and a team specializing in trademarks

In fact, about 7% of patent firms have only one patent attorney.
If one of them is stuck due to trouble, there is a risk that even urgent procedures will be interrupted.
iRify has established a system to protect and manage your important trademarks with "multiple trademark attorneys" and "trademark specialist team".
Proof of trust and credibility! High repeat rate

More than 50% of our requests come from repeat customers.
Being able to deliver "thank you" voices in customer surveys gives us strength and confidence.
"I'm glad I left it to iRify!" and we will pursue a service that makes you think so.
Simple and reasonable rates

iRify's pricing system is simple and straightforward. It is also of high quality but reasonable rates.
Moreover, since it is a success fee type service, if you cannot register a trademark, we will refund the office fee in full.
For more information, see [Trademark registration costs] here.
We also support trademark applications in foreign countries.

If you are doing business in a foreign country, you should consider registering a trademark in that country.
Based on our experience in filing applications in a total of 70 countries, we will propose the most appropriate way to protect your trademark in a foreign country.
For more information, please refer to [International Trademark Application Service] here.
Rigorous trademark search is completely free

Since trademark searches take a lot of time and cost, the market price of a single search fee is tens of thousands of yen.
However, iRify offers rigorous trademark searches free of charge with the belief that "we will only receive money if we are useful to our customers."
In other words, we will not charge the fee unless we actually apply for trademark registration.
Kindly accommodates even those who are new to trademark registration!

It is natural that the general public does not need to know about trademarks.
Talk to iRify staff with confidence in what you don't know.
iRify's service philosophy is to provide customers with inexpensive and easy-to-understand services.
We will respond politely so that we can solve your concerns and doubts.
Peace of mind even after trademark registration. Collaboration with IP Lawyers.

You can rest assured even after trademark registration! iRify has partnered with Uchida & Samejima Law Office, which is famous in the world of intellectual property.
Dr. Masahiro Samejima of Uchida & Samejima Law Office is a lawyer who became the model for Shuichi Kamiya in Jun Ikeido's novel Shitamachi Rocket.
If you get involved in trademark trouble, please contact us immediately.
We solve problems with a tag team of patent attorneys and intellectual property attorneys.
Nationwide support! The office is located in Kasumigaseki (Tokyo) near the JPO.

We receive requests from customers all over the country from Hokkaido to Okinawa.
With iRify, you can communicate with us by phone or email.
Therefore, there is no problem even if you are a distant customer or you do not have time to talk face-to-face.
In addition, iRify can reach the JPO in 10 minutes on foot, so it is easy to respond flexibly even if a problem occurs.
Full-time charge system. Easy to consult!
A dedicated person in charge will take responsibility for each customer.
Since the dedicated person in charge understands the customer's situation, there is no need to explain the same thing over and over again.
If you have any problems or concerns, please feel free to contact us.
Don't recommend trademark registration pointlessly.

All of iRify's trademark professionals have experience in non-trademark-related jobs.
Therefore, you can understand the anxious feelings of customers, such as "I may be pushed …".
Please be assured that there is not a single staff member who will recommend trademark registration that is not forcibly necessary.