Thinking about the media
In fact, iRify International Patent Office has refrained from actively appearing in the media until now.
However, our firm will also celebrate its 2019th anniversary in October 10, and our desire to make use of the knowledge gained from our many experiences has increased.
We also believe that by cooperating with the media, non-experts will be less likely to express wrong views or provide inaccurate explanations, which will help prevent confusion among the general public.
If it does not go against this wish, we will cooperate as much as possible with media interviews.
I think that trademarks, copyrights, and intellectual property rights are "not clear" for many people.
Our patent attorney: Yoko Naganuma will give answers in easy-to-understand words that are unique to trademark experts.
First of all, please call (0120-064-660) or contact us from the "Inquiries" form below.
* Please call us on holidays and holidays. Mobile|080-8706-6000
We value communicating intellectual property rights in an easy-to-understand
and gentle manner.
Patent attorney who has appeared in various media such as TV, newspapers, magazines, and the web: Yoko Naganuma will respond.
We will explain intellectual property such as trademarks, copyrights, and characters in an easy-to-understand manner for the general public.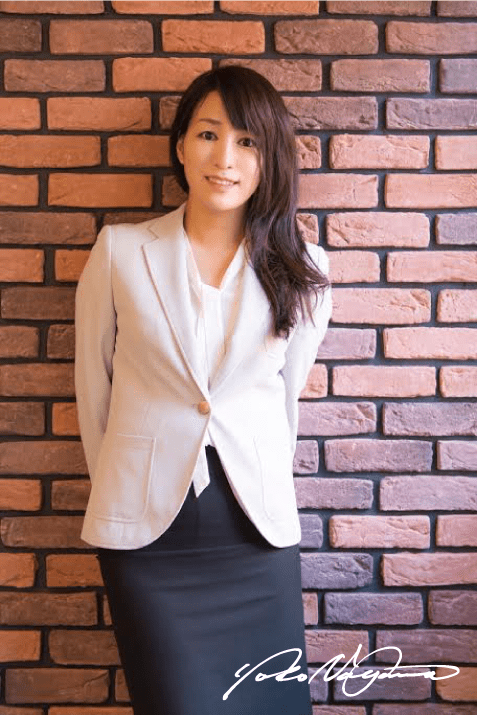 patent attorney
Y. NAGANUMA
Japan Patent Attorneys Association: No. 20172
AIPE Certified Intellectual Property Analyst
Member of the Japan Trademark Association (JTA)
At the world's largest stock photography company, he was engaged in consultation services for utilizing a wide range of digital contents of more than 1 million items, including photos and videos for news and advertising, to large and small companies. He has accumulated a wide range of knowledge of copyrights, portrait rights, and various intellectual property rights in line with the field, and joined iRify International Patent Office in 8. Utilizing his business experience cultivated at various domestic and foreign companies and law firms and his expertise in trademark and copyright, he supports the brand strategies of companies and sole proprietors as a trademark patent attorney who is also well-versed in copyright.
[ Appearances ]
January 2019 TBS TV "Bibit" studio live appearance (explaining the trademark issue of "Tiramisu Hero") November 1 Fuji TV "Direct Hit LIVE Goody!" studio live appearance (explaining the trademark issue of "MUJI" in China) October 2018 TBS TV "Bibit" studio live appearance ("MUJI" Explanation of trademark issues in China) May 11 Infoteria Co., Ltd. "inLIVE!" Article publication (explanation of the revision of the Copyright Act) January 2018 Comment appearance on TV Asahi "Shinichi Hatori Morning Show" (NHK Taiga drama "Naotora" trademark issue explained)

January 10 Appeared as a guest on abemaTV "abemawabe Saturday Night" for 2017 minutes January
5 TV Asahi " Shinichi Hatori Morning Show" comment appearance Piko Taro's "PPAP" trademark issue explained) August 2017 Started serialization of explanatory articles on copyright and trademark rights in "WRAP-TECH MAGAZINE" 1st: TRADEMARK, COPYRIGHT AND PARODY ISSUES PART 2017: PAIN CAR AND COPYRIGHT PART 1: HIREI WORK
January 15 Published an article written by the Japan Package Design Association "Design Rights and Protection" (explaining how to use stock photos)
[ Lectures ]
January and March 2019 Keynote speech on the theme of regional collective trademarks at an event hosted by the Chubu Bureau of Economy, Trade and Industry of the Ministry of Economy, Trade and Industry March 1 Lecturer at BDC Academy "How to Use Stock Photos from the Perspective of Intellectual Property" (Explanation of photo rights)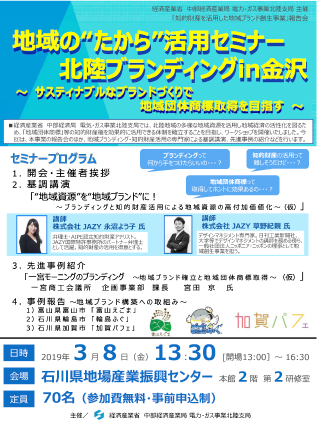 * Please call us, on holidays and weekends. Mobile: 080-8706-6000
Disseminating IP information through radio programs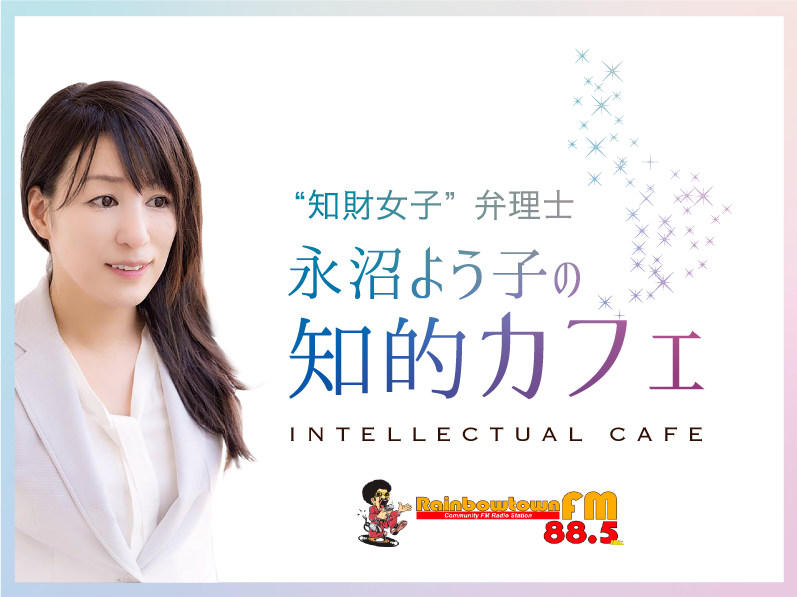 ◼︎ Program name: Eleven Music (Mon) "Intellectual Property Girl" Patent Attorney: Yoko Naganuma's "Intellectual Cafe"
◼︎ Broadcasting station: Rainbow Town FM www.885fm.jp
◼︎ Broadcast date: 4th Monday of every month 11:00-12:00am
◼ How to watch: 88.5MHz (Eastern Tokyo)

A radio program by "Intellectual Property Girl" patent attorney Yoko Naganuma on the theme of "intellectual property". Easy-to-understand explanations of recent intellectual property news with recommended music every time. In addition, we invite guests from IP experts to creators, etc., and the innovative talk that pursues intellectual property from various angles is also attractive. With the motto of "Intellectually & Easy to Understand", the IP talk that is easy to understand even for IP beginners tickles the intellectual curiosity of listeners. Please spend an intellectual time with Naganuma Patent Attorney!
Kusaka Kuhachi (Wikipedia Japanese administrator)
Taisuke Kondo (Director, Intellectual Property Education Association, Foundation for Intellectual Property Research), Makoto Kobayashi (Deloitte Tohmatsu Financial Advisory LLC M& A Financial Advisor and Intellectual Property Consultant), 
Chii Fukui (Chief of Public Relations Section, Planning and Cooperation Division, International Library of Children's Literature, National Diet Library), 
Rika Hayashida (Director, Hayashida Corporation), 
Izumi Takiuchi (Representative Director, LEGIT Co., Ltd. / Former Producer of Shiki Theater Company), 
Taku Matsutani (Musician), Mr. Murase (Monomimic Comedian), 
Mr. Tadashi Tomizawa (Patent Attorney / Representative of Invention Plus), Mr. Masahiro Samejima (Lawyer; The teacher who became the model for Shitamachi Rocket Kamiya) Kensaku Fukui (Japan, New York State Attorney) Concept art group WACHAJACK,
Hajime Idei (Lawyer), 
Tatsuya Matsui (Representative Director, Flower Robotics Co., Ltd. / Robot designer), Tokyo Organising Committee of the Olympic Games (JOC), 
Mr. Kunio Tago (Composer / Music Producer: Avex)